So your dog can receive the maximum benefit of our daily program , please respect the following drop off & pick up times.
Day stay dogs benefit the most when they are dropped off between8:30-10:00 am.
Boarding dogs adjust the best when they are brought by 1:00pm. If you need a later drop off time we offer 4:00-5:30. Please note that it is easiest transition if your dog is settled in before dinner.
Feeding times are 7:00-7:30am & 5:30-6:00 pm.
Hours
Monday-Saturday
8:30-1:00 & 4:00-6:00.
6:00pm-7:00pm by appointment at no additional cost.
Sunday by appointment only
9:30-11:00am
4:30- 5:30pm
(We devote a few extra hours to private family time on Sundays, thank you for understanding)
We do have a 15 minute window DROP OFF ONLY time between 7:15-7:30 am for an additional $5.00. By appointment only
Additional PICK UP ONLY time is 8:15-8:30pm for an additional $10.00
By appointment only
Thank you for respecting our detailed schedule. We have created a routine to best serve your dogs needs and their needs are our number one priority.
If you are an existing customer you may contact us anytime between 7:00am to 9:00pm by calling or texting 541-410-4222.
22655 Peacock Lane
Bend, Oregon 97701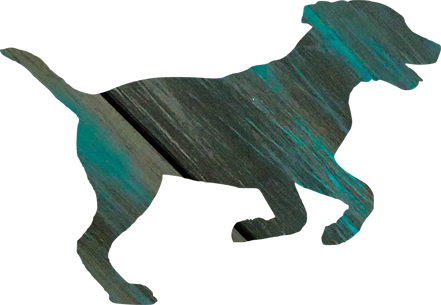 easy directions
PLEASE NOTE: Our facility is best found if you Google Map for Epic Air instead of our address. The directions are more straightforward. We're directly on the opposite side of the road from them.